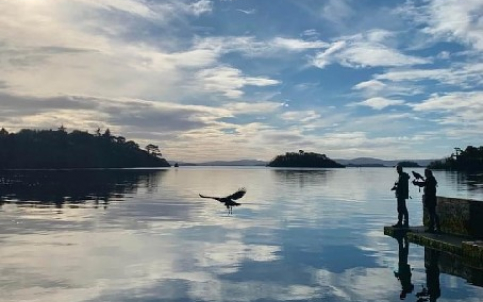 This stunning video was sent to us by Summer Harrison from her recent Hawk Walk with us. Summer flew wonderful Maya and her namesake "Samhradh' which is Irish for Summer.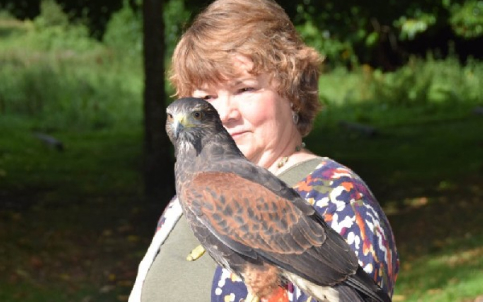 Wookie by the fountain at Ashford Castle Thank you to Tui Guiney for this lovely video. Tui flew wonderful Wookie during her recent Hawk Walk with us. Tui has been to us many times before and we were delighted…
We are very lucky to fly the hawks in such a magical setting as Ashford Castle. Tui Guiney sent this great video from her Hawk Walk when she flew brilliant Wookie with us.